Depoix-Robain & Associates
Depoix-Robain & Associates regularly handles challenging transactions, business & financial restructuring, and provides counseling to major French & International corporations, banks, private equity.
We act on domestic and cross-border matters alike. Our worldwide network enables us to serve our clients in any country as their matters require. Our lawyers are recognized for their pragmatic approach, their commitment to our clients' interests, and their ability to deliver bespoke service.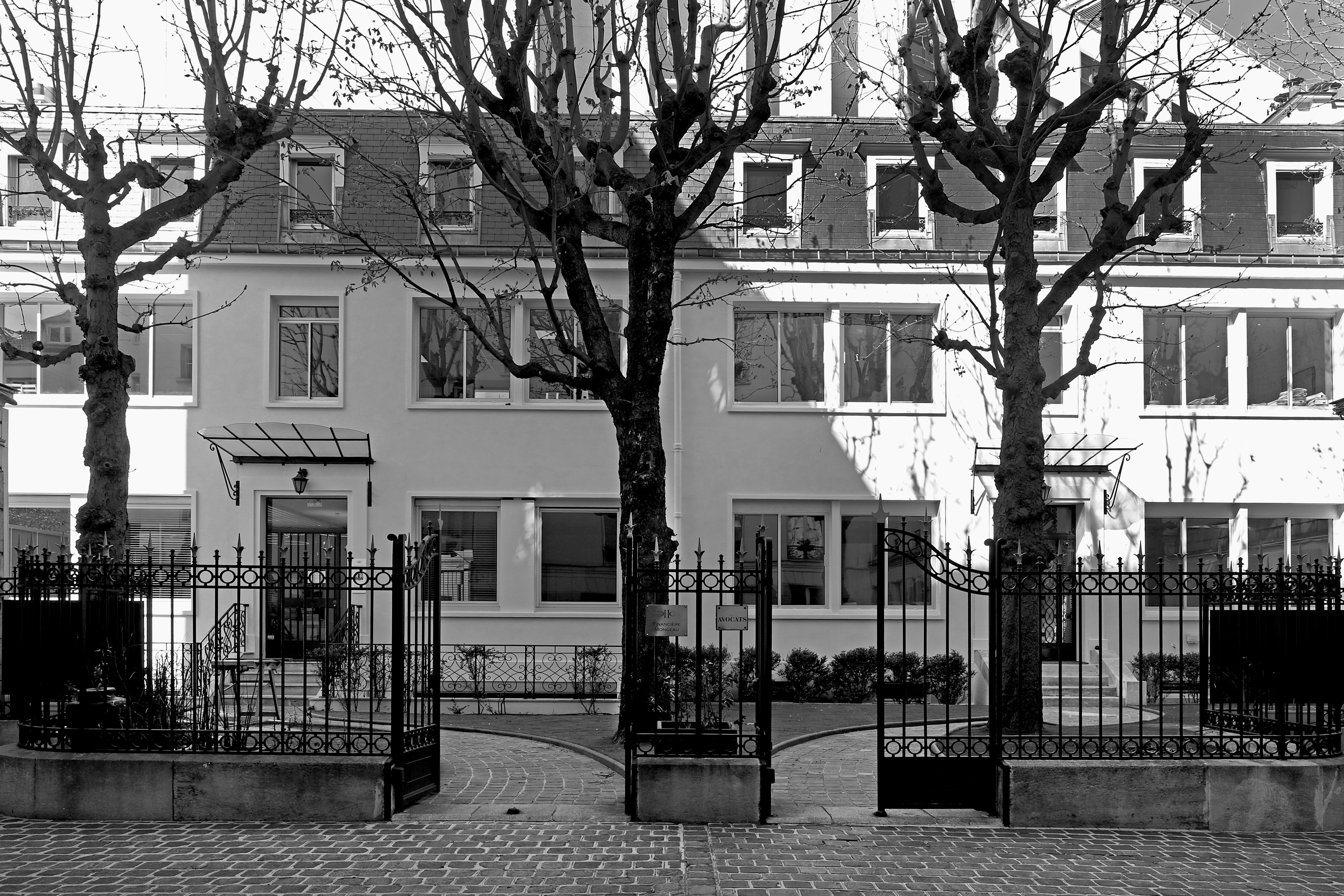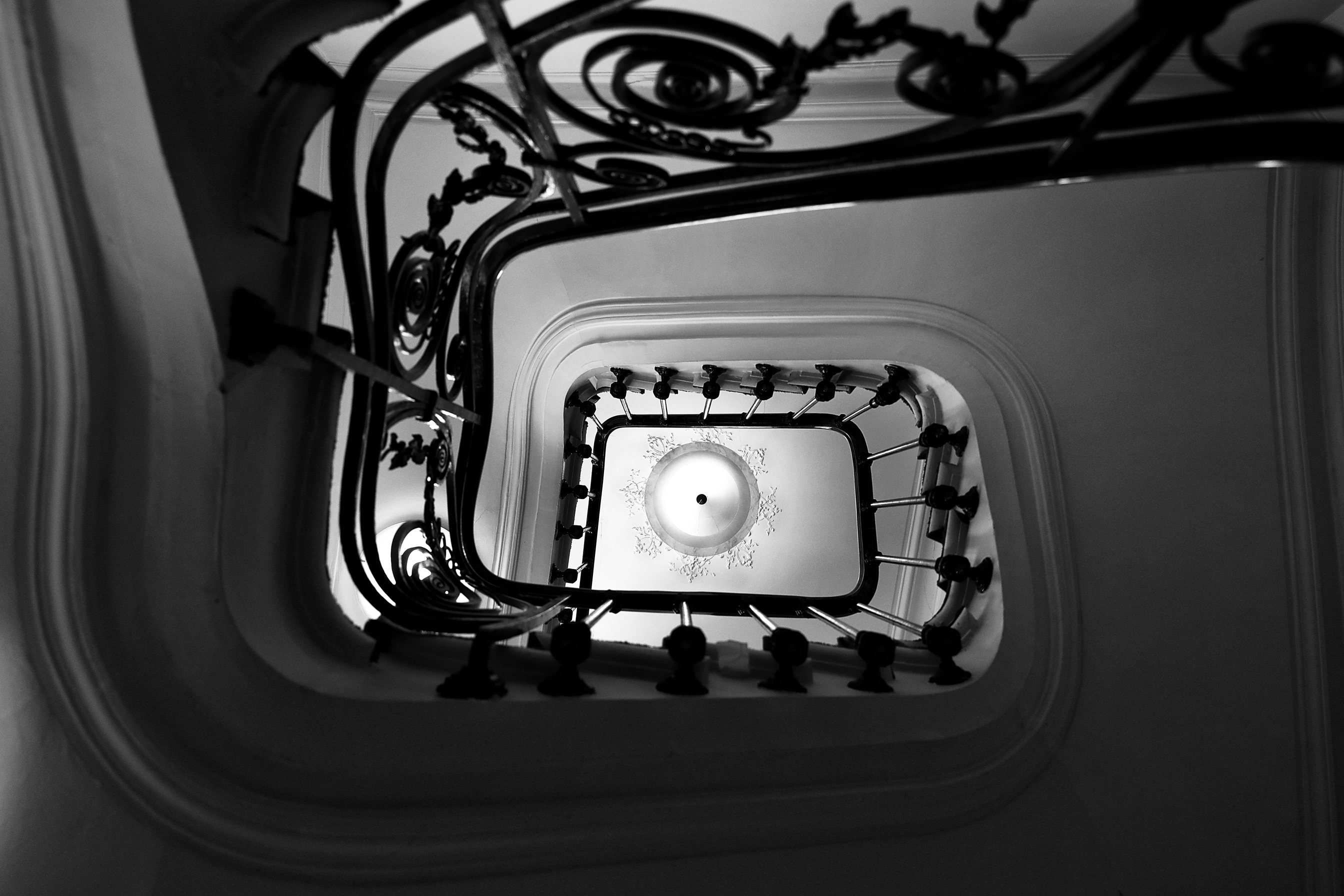 Depoix-Robain & Associates' Expertise
The firm is composed of experienced lawyers recognized for their transversal approach ans their ability to provide a customized service.